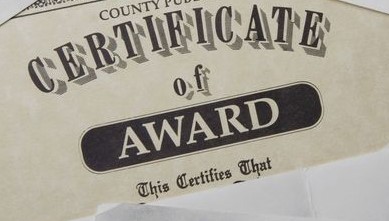 21 January 2022
Pupils across all year groups were awarded their certificates today.
This included Head Boy and Head Girl announcements!
Students were delighted to receive their certificates of recognition from Governors.
These certificates recognise excellent effort in various subjects, most polite pupil, most positive pupil, those that have helped others, and those that set high standards for others to follow.
A wonderful and positive assembly that allowed some time for reflection on those important elements of making positive contributions to school life.